<p>Our Ambassadors</p>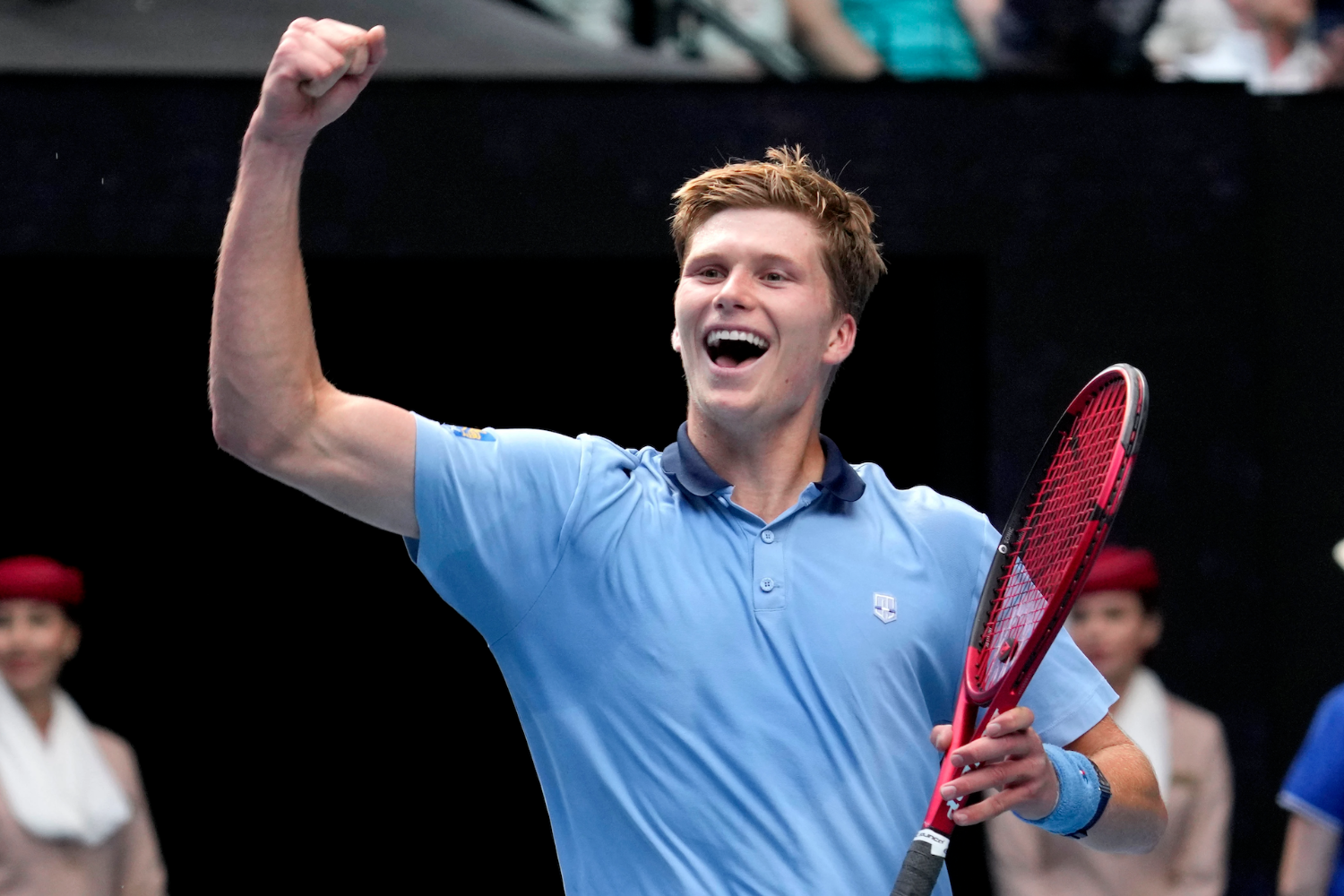 Jenson Brooksby
Career High #33 ATP Ranking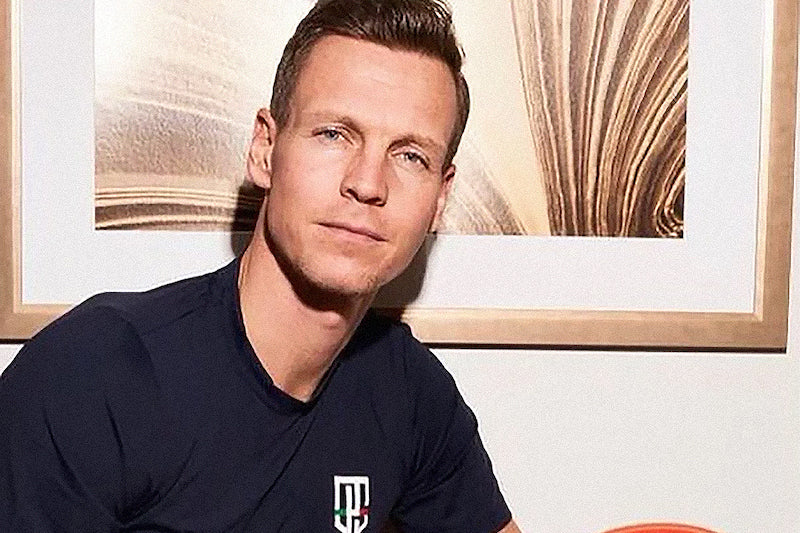 Tomas Berdych
13 singles titles. Career High #4 ATP Ranking
Nicolas Almagro
Career High #9 ATP Ranking.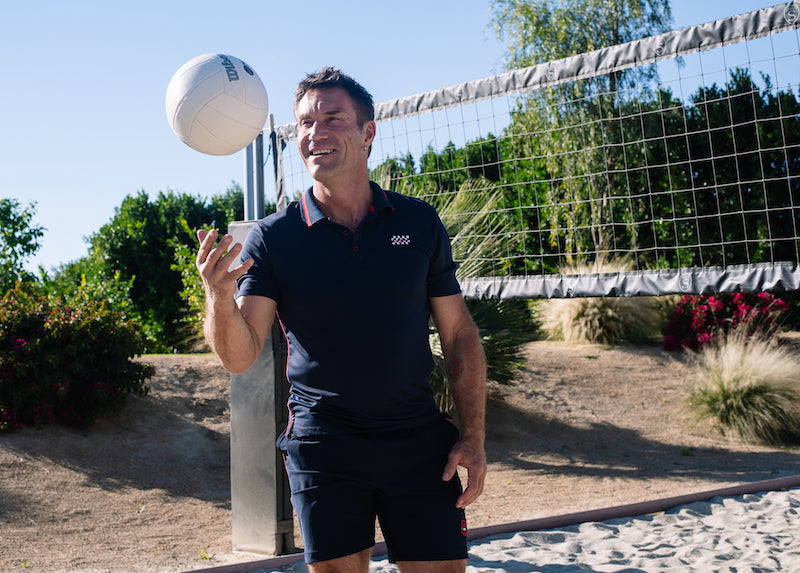 Pat Cash
1987 Wimbledon Singles Winner.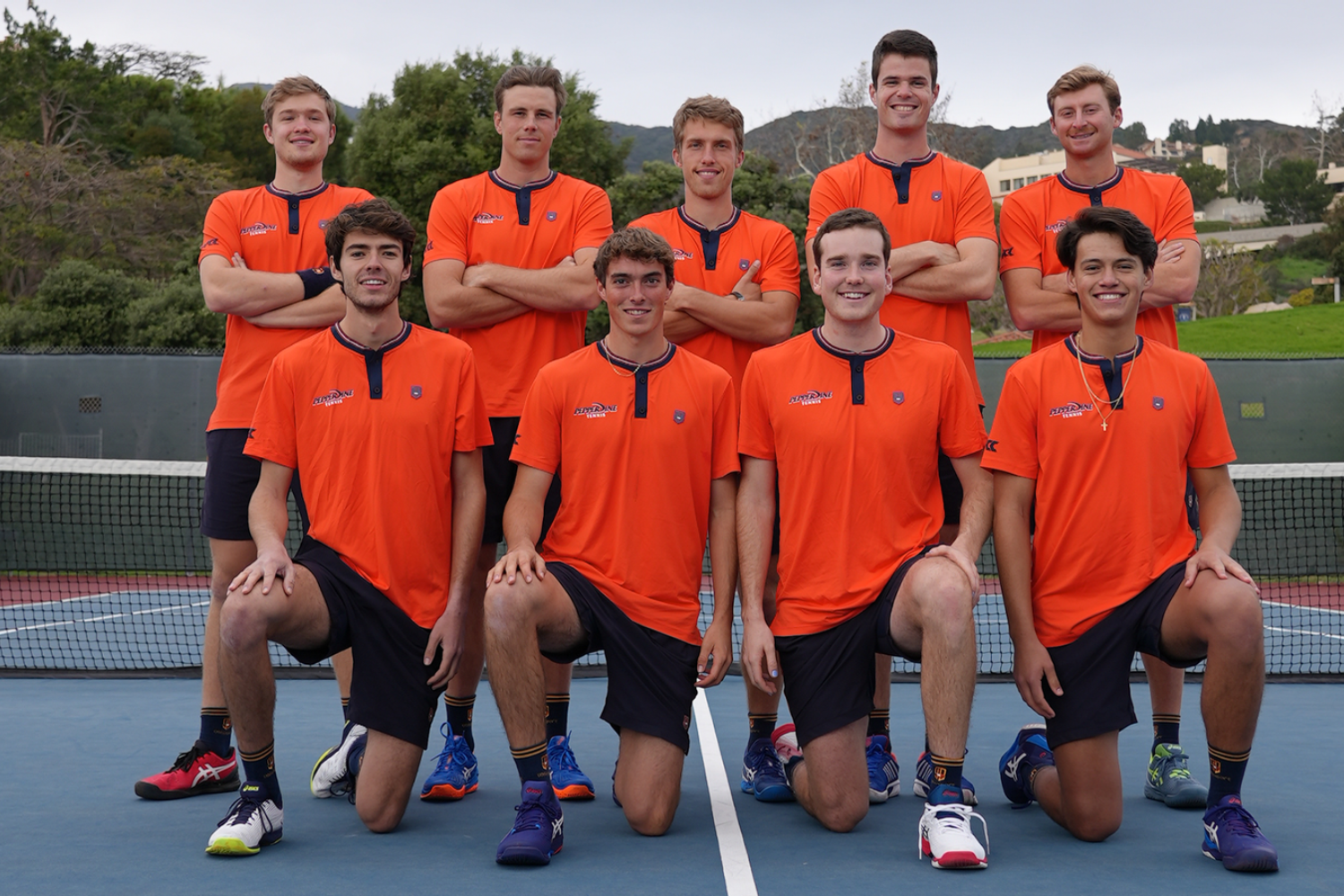 Men's Pepperdine Team
Division I College Tennis Program.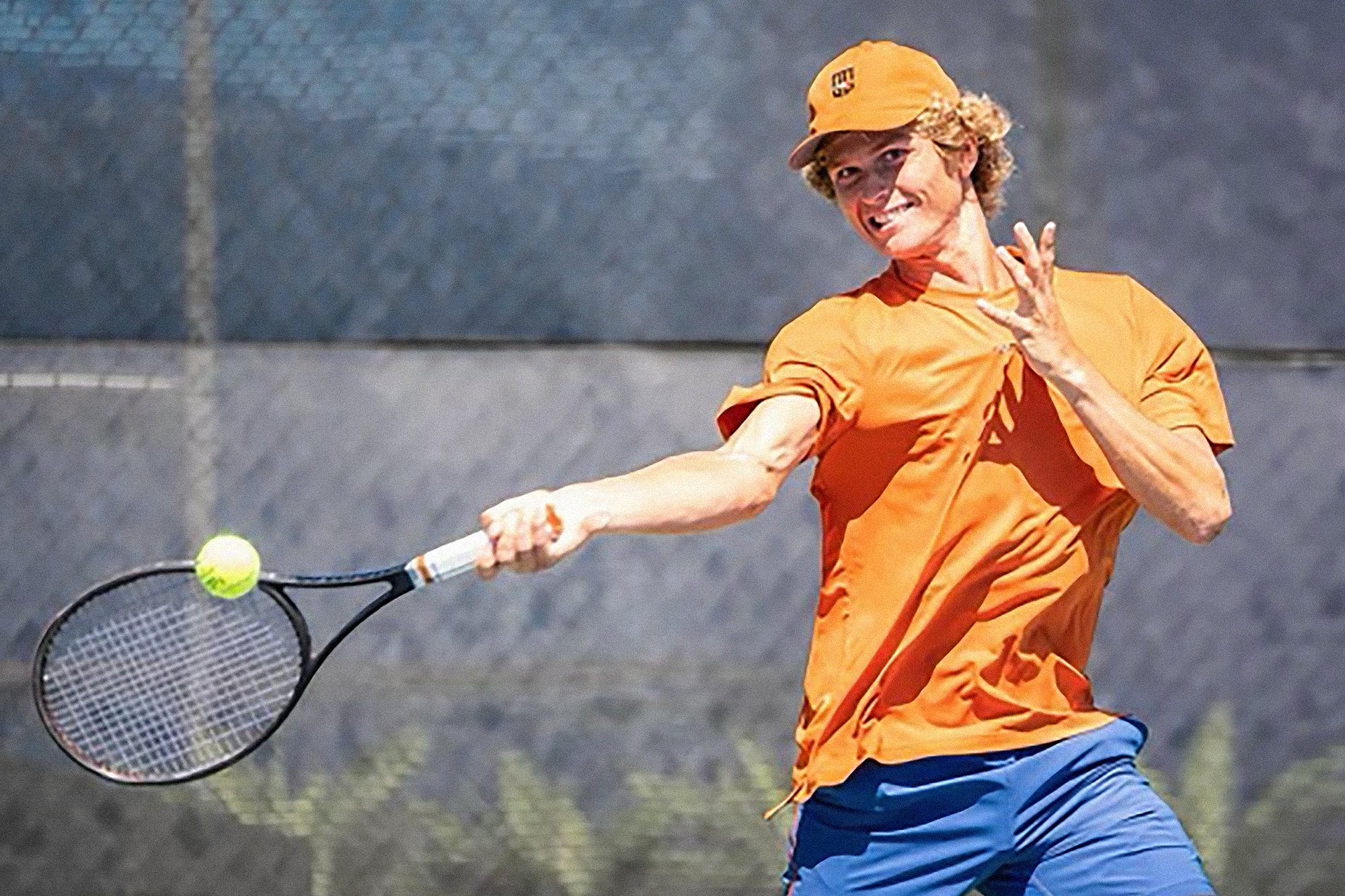 August Holmgren
Emerging ATP Player from Denmark.
Christian Harrison
15 year ATP Tour Veteran. Career High #198 in Singles & #162 in Doubles.
Ambassador Application
Please fill out the questionnaire below if you are interested in joining our ambassador community. Submissions will be reviewed quarterly. We appreciate your patience.