Retailers & Partners
We proudly presents are exclusive selection of fine retailers, clubs and partners. With an unwavering passion for the sport, our esteemed collaborators share our commitment to providing discerning tennis enthusiasts with exceptional craftsmanship, exquisite designs, and unparalleled performance, ensuring an extraordinary experience on and off the court.
Retailers & Partners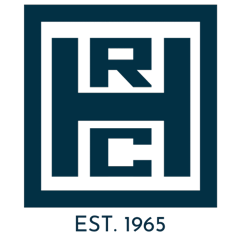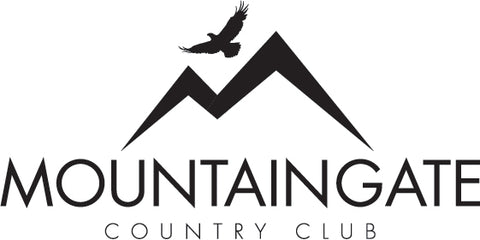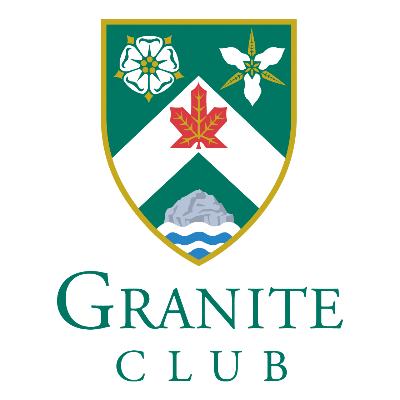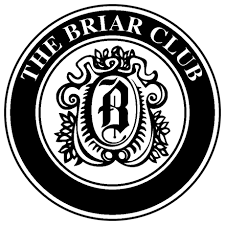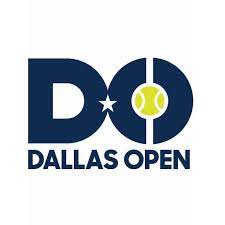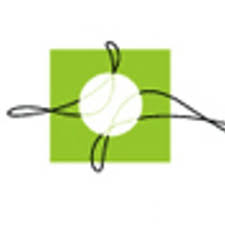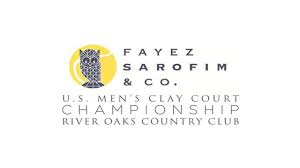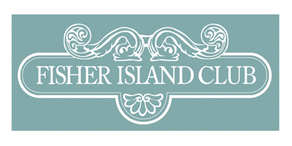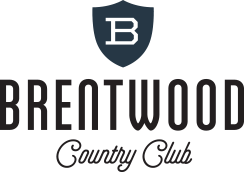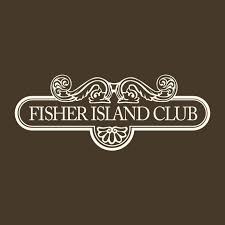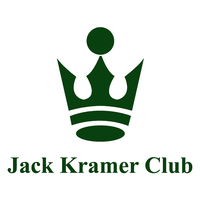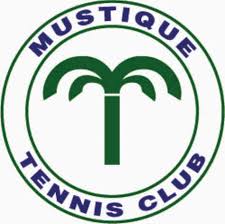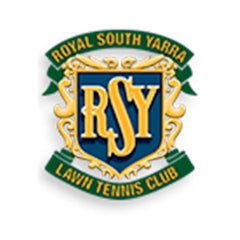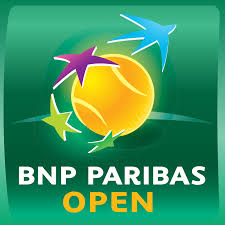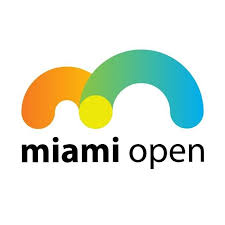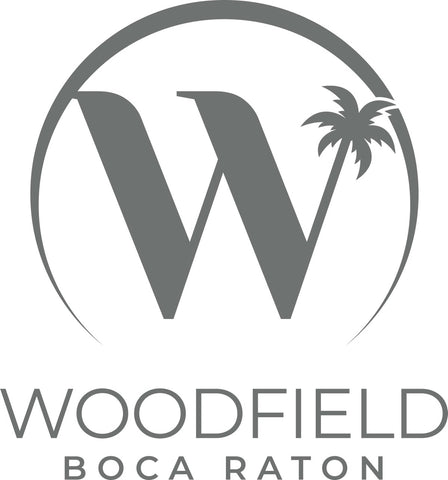 Contact Us
Uomo Sports invites select retailers and partners to explore the opportunity of a prestigious partnership. Contact us today to embark on a mutually rewarding journey of success and elevated sporting elegance.