🇮🇹 Italian Fabric - Made in the USA 🇺🇸
New Arrivals
View all
As Seen In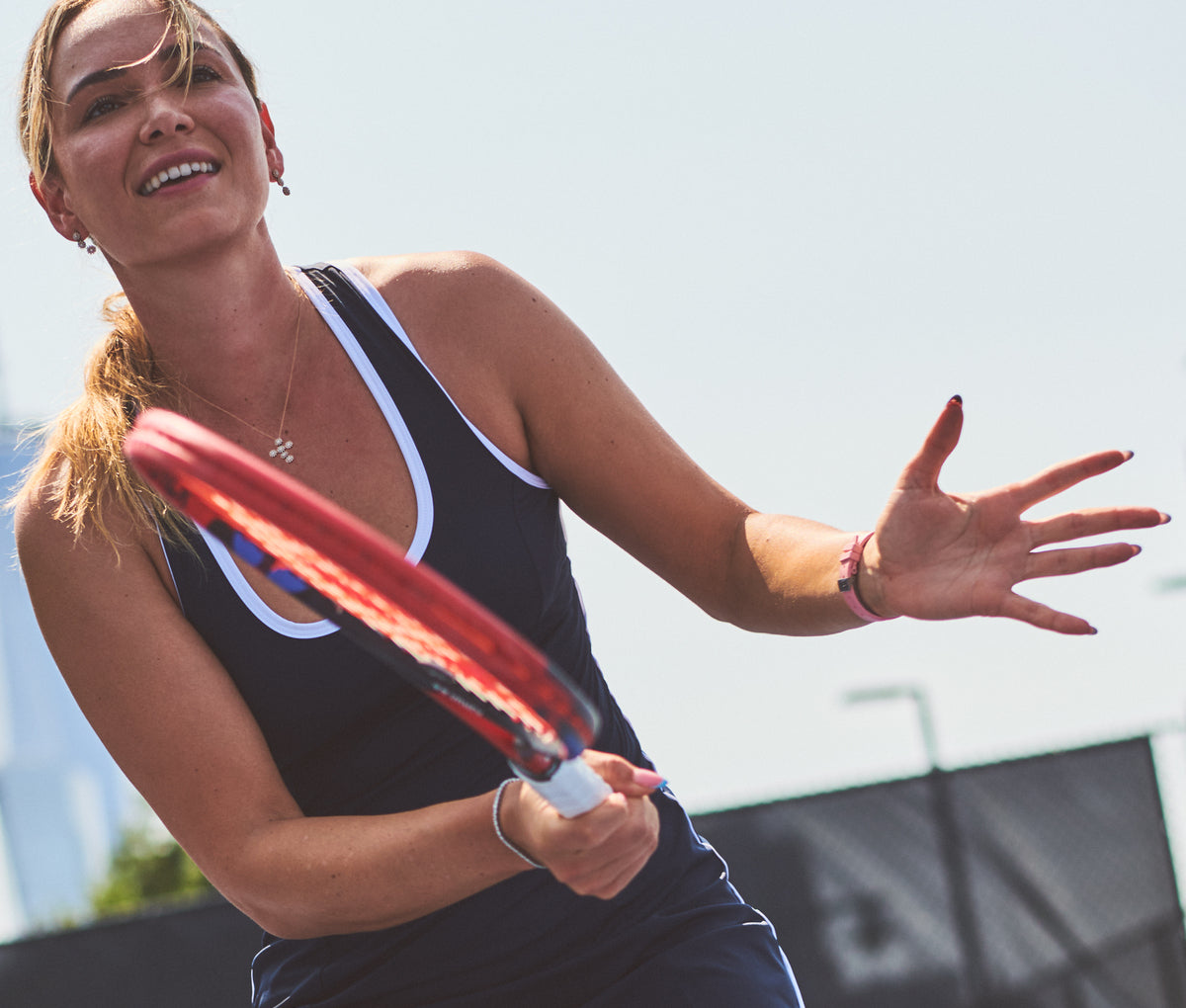 Always Match Ready
As spring arrives, embrace the change with new styles for tennis, training and lifestyle.
Best Pair of Shorts You'll Ever Own
Made from a careful blend of materials that offer an excellent fit, futuristic flair and outstanding performance.
Built <i>From </i><i>A Love</i> of Movement
Quick Dry
Sweat absorption allows for natural evaporation at a much faster rate than other fabrics.
UV Protection
UPV 50+ keeps your skin safe, yet ventilated and comfortable.
Eco-Friendly
Fabrics allow the environmental impact to be reduced to a minimum.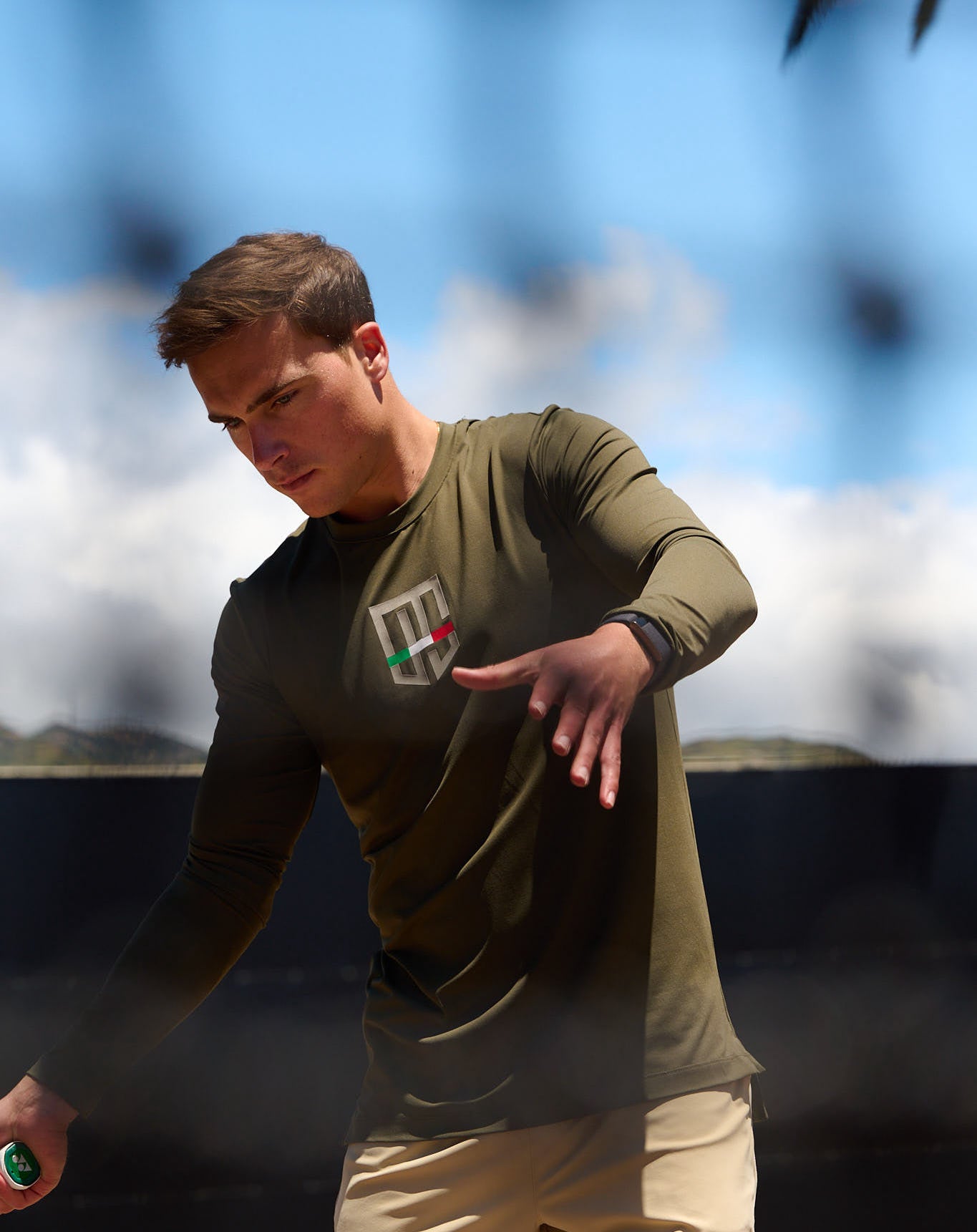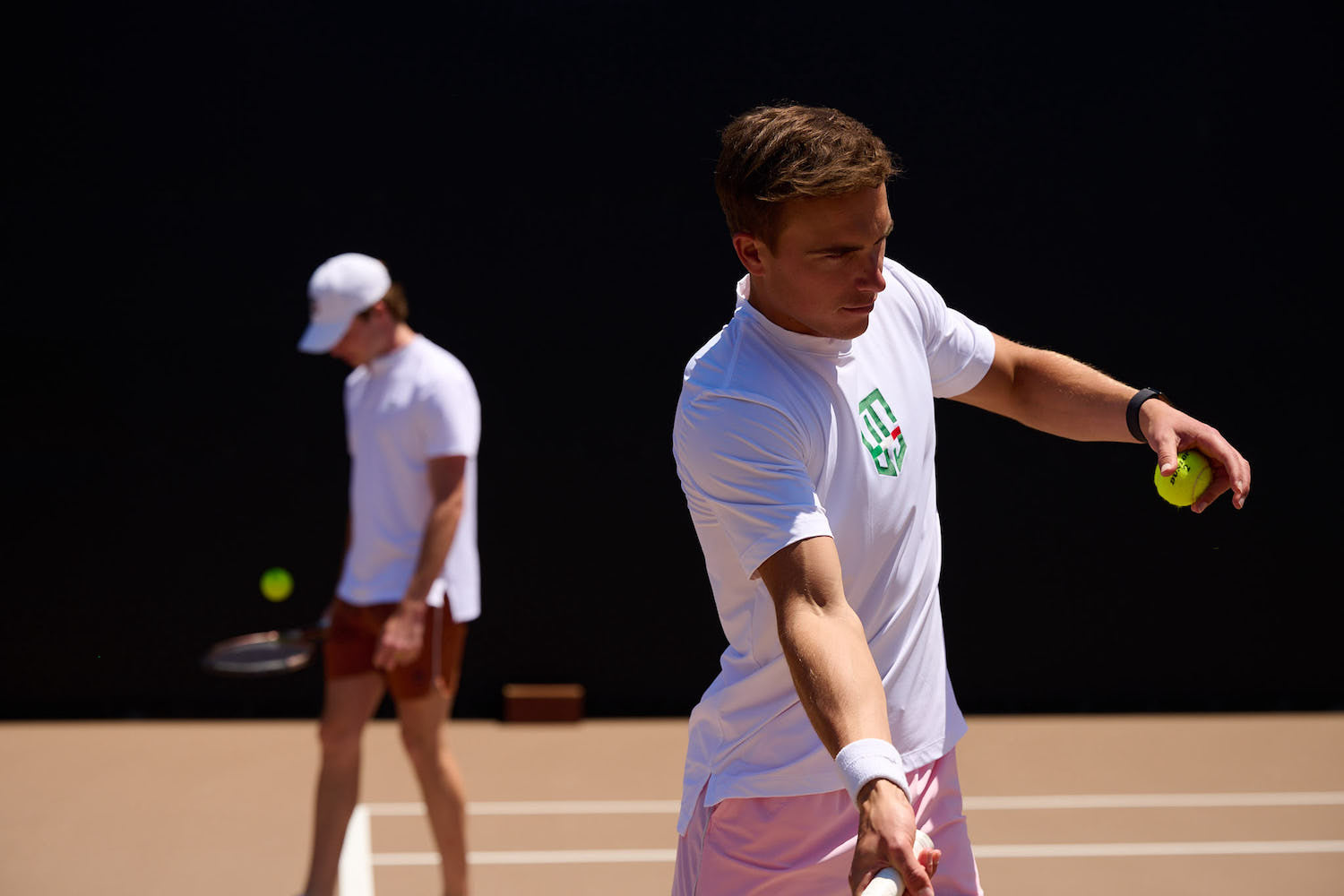 Reviews
"Ever since the days of Bjorn Borg, men's style has been severely lacking on the courts. But with its tailored, snazzy sensibility, and technologically- advanced fabrics, Uomosport is out to change the game. Ace!".

– Armand Limnander, Executive Editor, W Magazine

Read All Testimonials
Reviews
"Uomo akin to when tennis clothing was great for men!"

– Former American No. 1 Tennis Player, Billie Jean King

Read All Testimonials
Reviews
"You have very classic and classy designs."
– Patrick Mouratoglou, Coach – Serena Williams

Read All Testimonials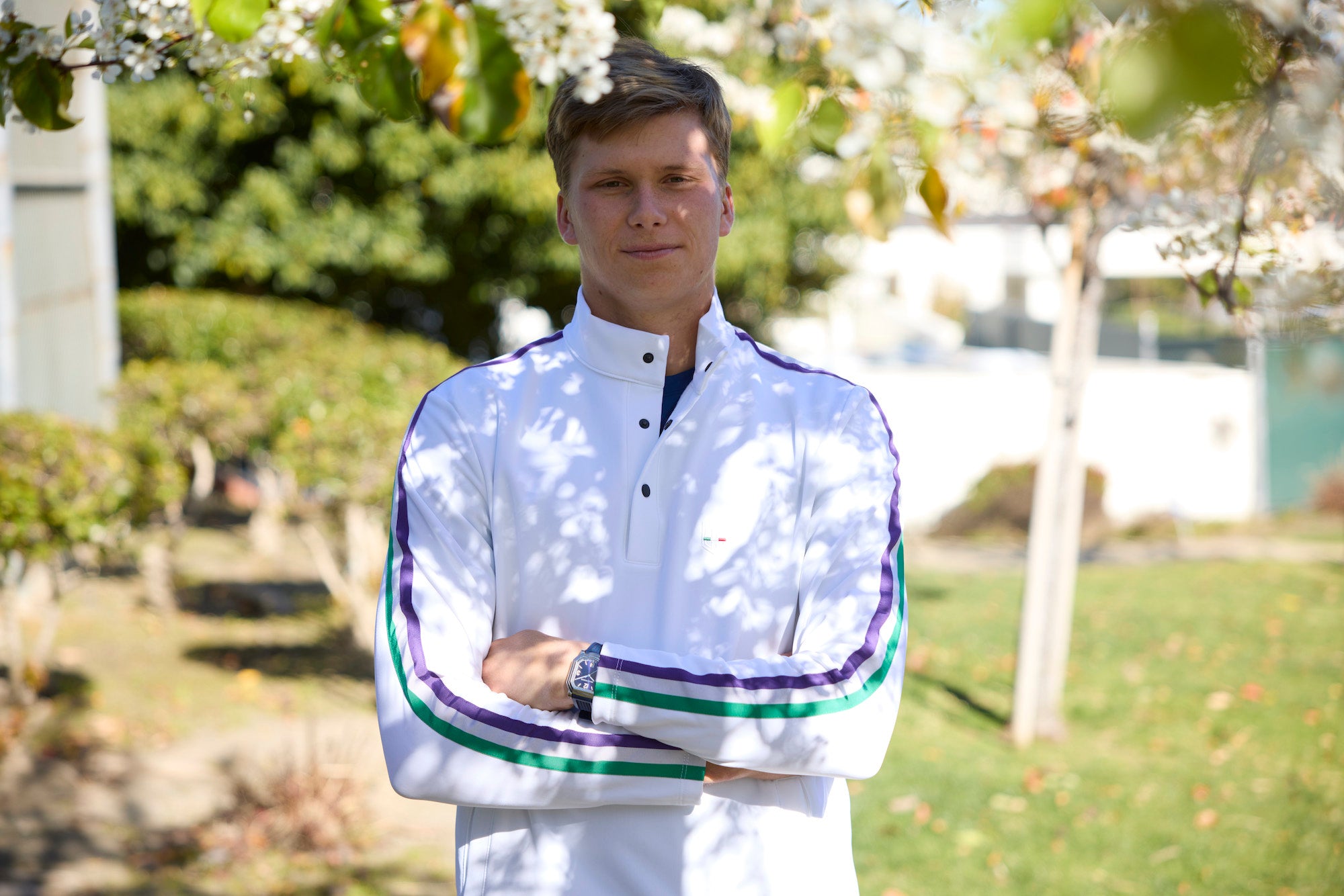 Our Performance-driven Pullovers Easily Transition from Up-tempo to Downtime.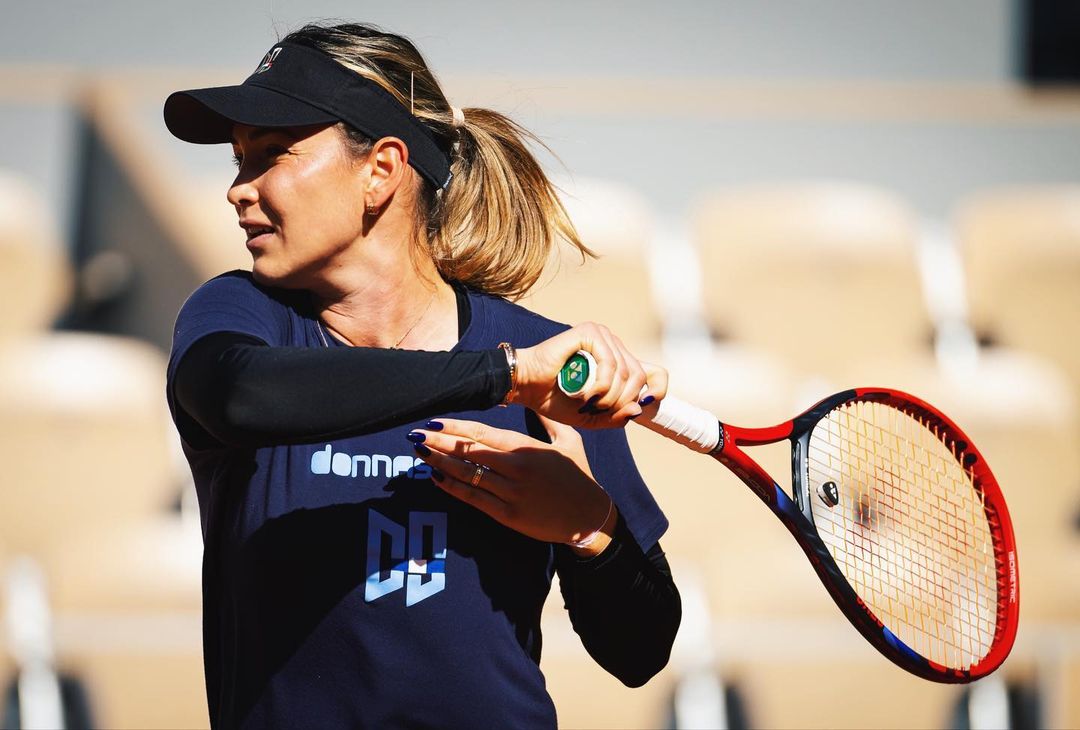 Our Ambassadors Reflect our Deep Love for the Sport and Seek Excellence on the Court.