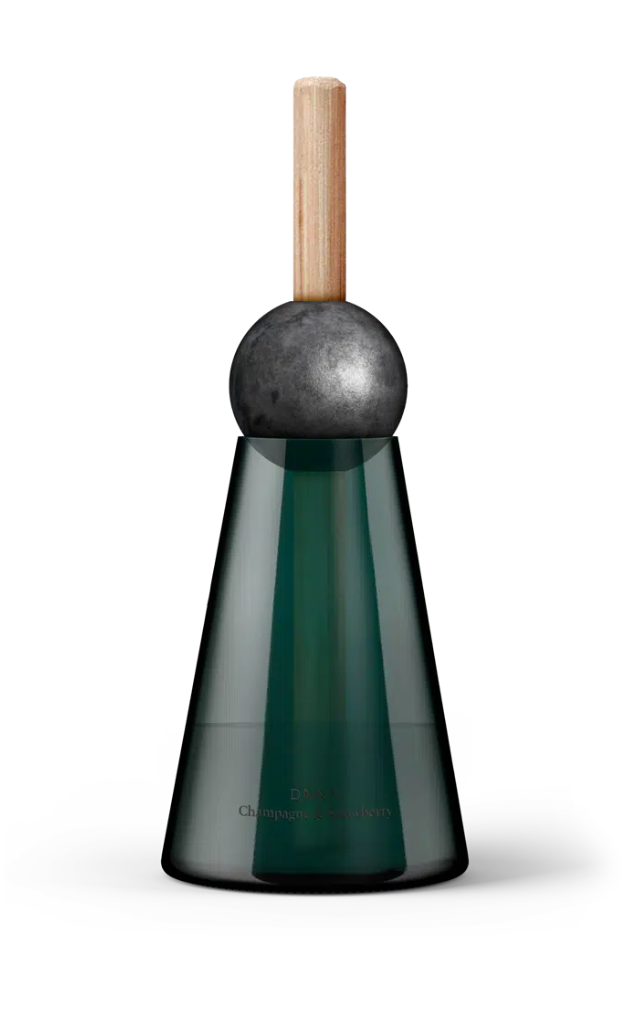 DNNA Champagne & Strawberry – ROOM STICKS
Sometimes you don't want to make any compromises — especially when you're on the tennis court looking forward to victory! Scent can take us far back in time, and this refined combination of champagne and strawberries takes Donna back to the moments of the most exciting tennis matches. For her, it is the scent of success, adrenaline, cheering and indulging in the magic of tennis in its truest form. So, let this refreshing and tempting scent awake the winner in you!
Product volume: 200 ml
Do Not Bleach
Line Dry
Iron On Reverse
Medium Iron
Do Not Dry Clean
Do Not Tumble Dry
Wash With Colour Care Detergent
Machine Wash Cold - 30 Degrees
Free delivery on orders above $250

Free returns within 30 days.

You can find detailed information on how to return and answers to frequently asked questions in the Support area.
This Italian-designed garment embodies the brand's ongoing commitment to reducing environmental impact through the implementation of responsible processes and materials, such as GOTS®-certified organic cotton.
Designed for the most casual and dynamic looks.
Our brand captures, reinvents, and revives the classic and timeless aesthetic of tennis's long and prestigious heritage.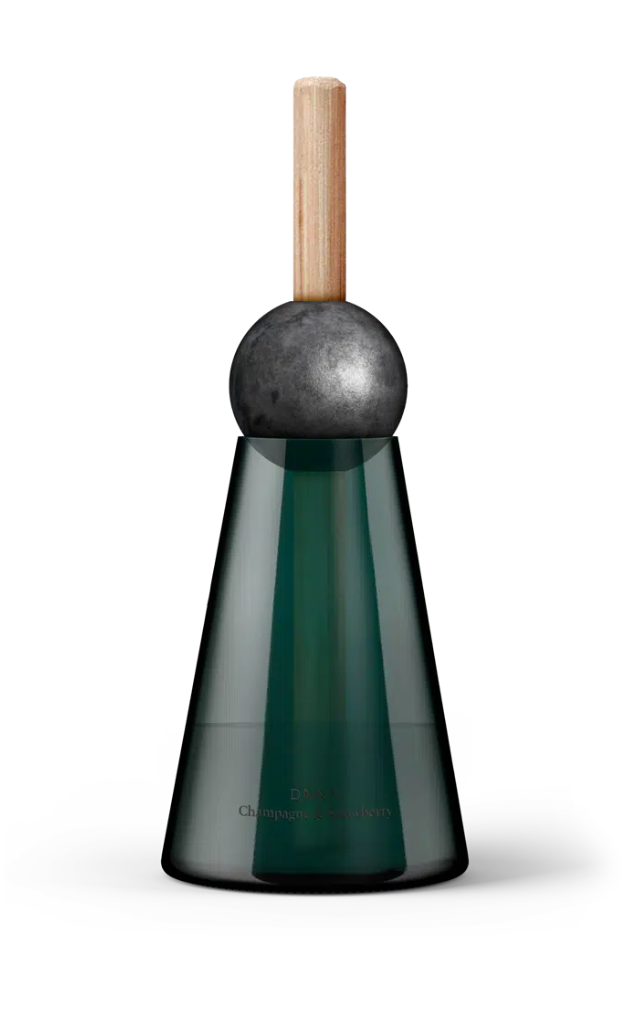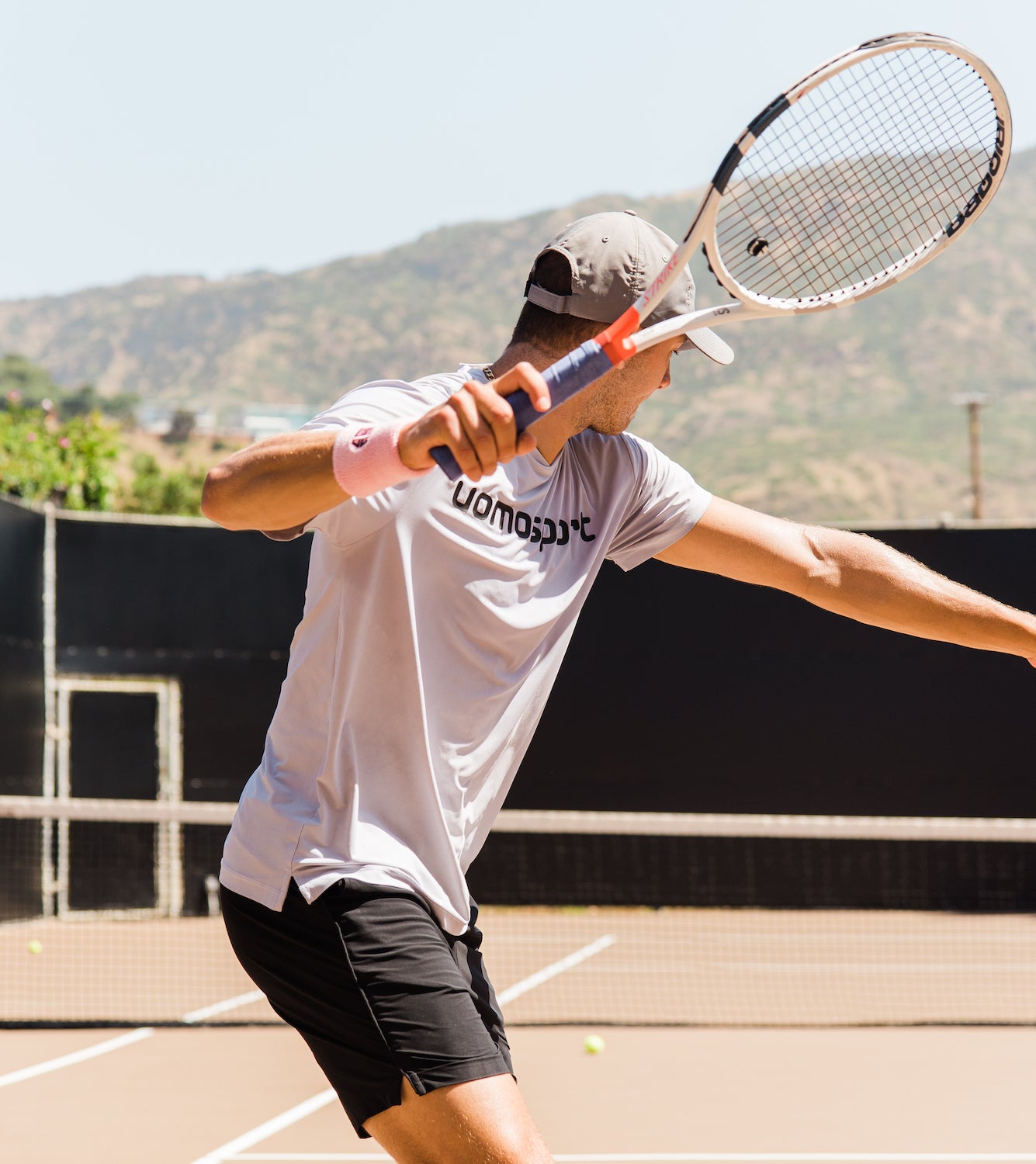 Go-To Performance Gear
Our short sleeves will be your constant companion for runs, games and workouts.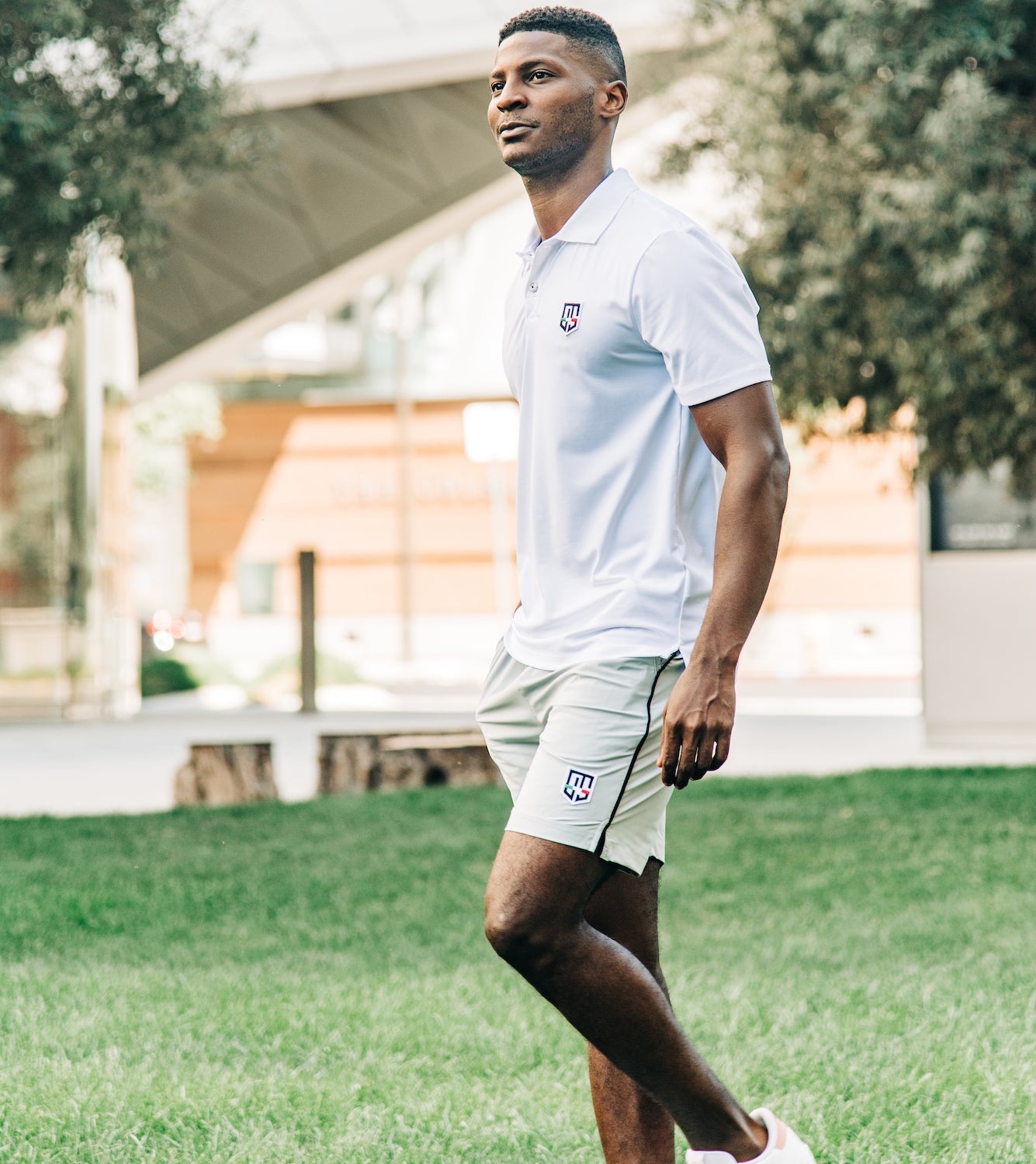 Tennis Apparel
We prioritize comfort above all else, so we made our tennis gear for men with soft and breathable fabrics.
Testimonials
"Designs are so classy."
Bjorn Frantangelo, American Tennis Player
"Beautiful clothes. So stylish. Old school"
Justin Gimelstob – Retired American Tennis Player
"Clean, smart, identifiable!"
Brian Teacher, Former American Tennis Player
"Uomo akin to when tennis clothing was great for men!"
Fmr. American No. 1 Tennis Player, Billie Jean King